Delhi is home to some of the best hospitals in the northern part of the country. You must have heard stories of people travelling to Delhi from neighbouring states like Uttar Pradesh, Haryana, Punjab, Madhya Pradesh and Uttrakhand for their treatments. Several private and government hospitals that provide effective and affordable treatments specialise in cardiology, ENT, cancer, infertility, orthopaedic, urology, dermatology, organ transplants and much more.
List of biggest hospitals in Delhi
In this article, we will be taking a look at the biggest hospitals in Delhi. Let's check them out: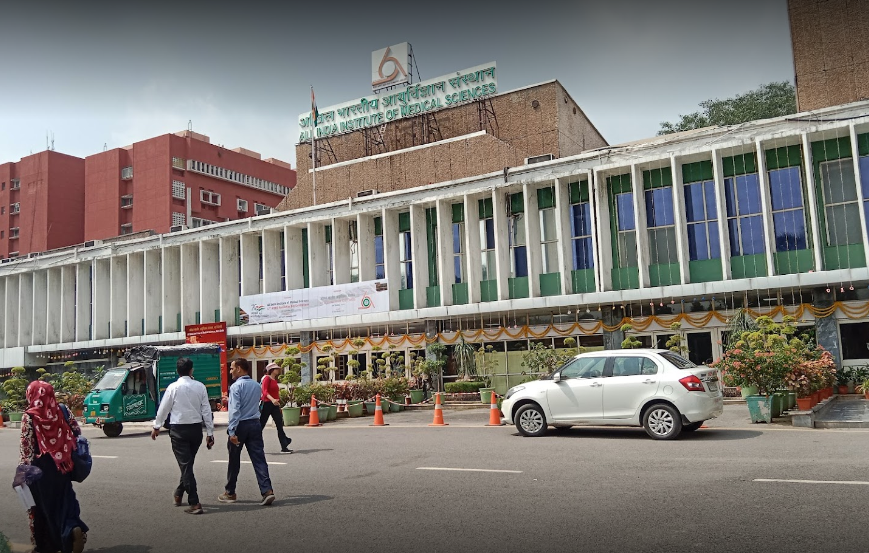 All India Institute of Medical Sciences provides world-class affordable medical facilities to millions of citizens from India and neighbouring countries since 1956. AIIMS specializes in cardiac catheterization, heart valve surgery, portocaval surgery, neonatal surgery, joint replacement, cochlear implant and multi-organ transplants. The most special thing about this institute is that the staff strives hard to help the poor and underprivileged in the country.
Total Number of beds: 2224
Operation Theatre: 12
Address: Sri Aurobindo Marg, Ansari Nagar, Ansari Nagar East, New Delhi
24-Hrs Helpline: 26594405, 26594706.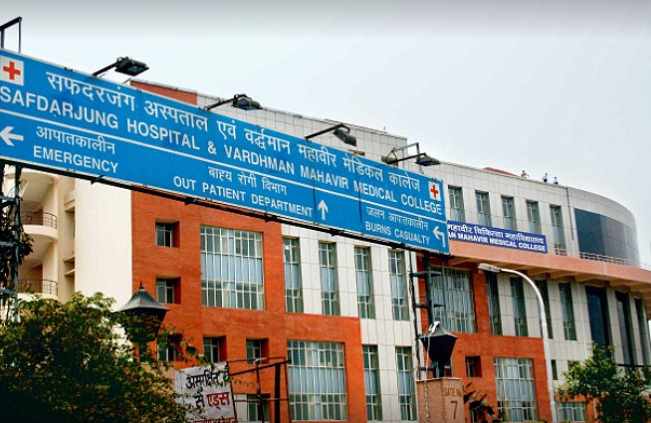 Safdarjung is one of the largest multi-disciplinary government hospitals in Delhi. This hospital offers medical attention to millions of citizens from Delhi as well as the neighbouring states. They provide free ambulance services to poor and needy patients, while other patients can avail of the services at nominal costs. Not to forget, the hospital has a microwave and shredder to ensure proper disposal of biological waste.
Total Number of beds: 1531
Operation Theatre: 40
Address: Ansari Nagar East, near AIIMS Metro Station, New Delhi,
24-Hrs Helpline: 26161960, 26194690.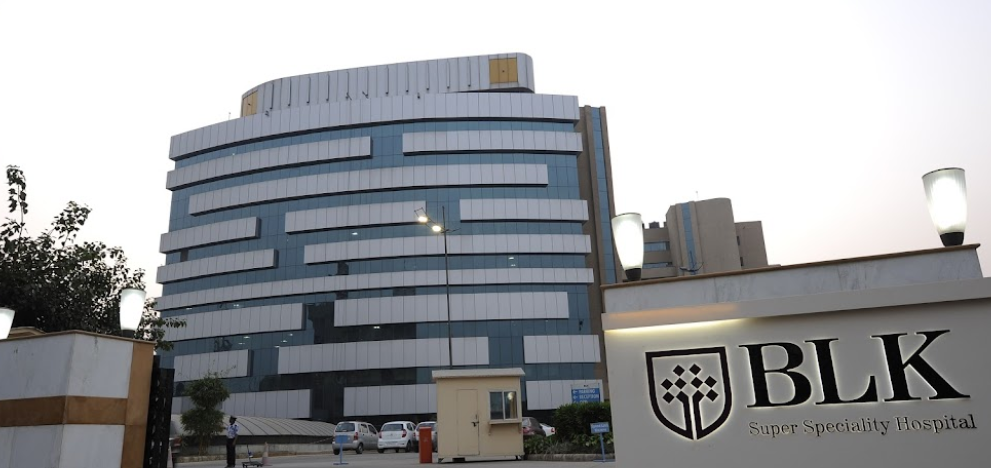 Being one of the biggest hospitals in Delhi, the medical facility here is equipped with the most modern diagnostic and therapeutic equipment, for example, TomoTherapy, Robotic surgical system, Signa Artist MRI, Ultrasound with 3D and 4D imaging, Latest generation of PET-CT. The liver and renal transplant centres are enabled with special ICUs with individual HEPA filters and veno-venous bypass systems. BLK-Max Super Speciality hospital has specialized birthing suits with special telemetric foetal monitors that help smooth delivery procedures.
Total number of beds: 650 beds
Operation Theatre: 17
Address: Pusa Road, New Delhi
24-Hrs Helpline: +91-11-30403040.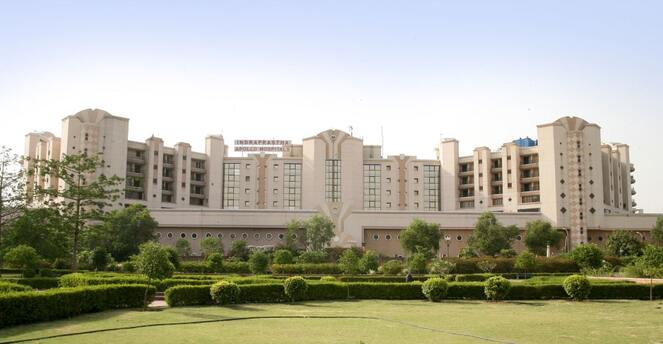 India's first group of corporate hospitals, The Indraprastha Apollo Hospital, is known for being the architect of modern healthcare in India. The dedicated team of doctors, nurses and other staff members focuses on providing the best clinical attention to its patients and affordable costs with the most modern technology.
Total Number of beds: 710
Operation Theatre: 20
Address: Indraprastha Apollo Hospital, Mathura Rd, New Delhi, Delhi
24-Hrs Helpline: 1860 500 1066.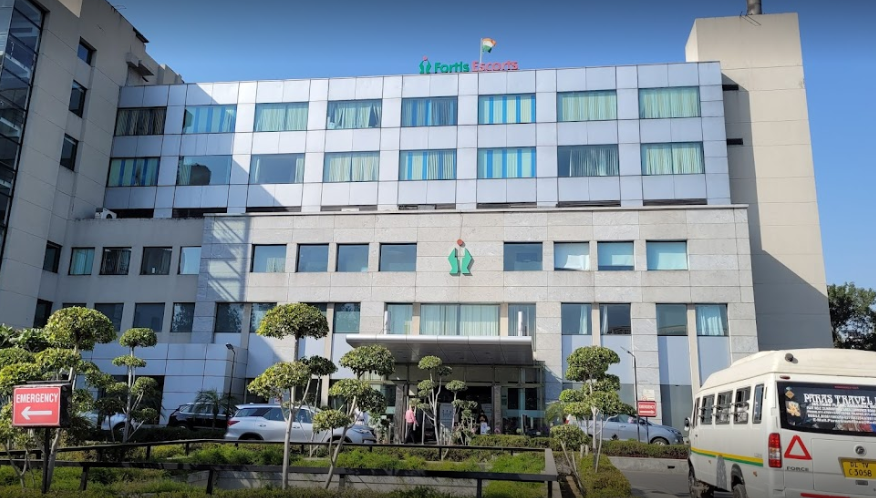 Fortis Escorts Heart Institute is one of the best hospitals with path-breaking work in the fields of cardiology and known for its excellence in Cardiac Bypass Surgery, Interventional Cardiology, Non-invasive Cardiology, Paediatric Cardiology and Paediatric Cardiac Surgery. They have a team of over 200 cardiac doctors and 1600 staff members to work to provide the best of medical facilities.
Total Number of beds: 310
Operation Theatre: 9
Address: Fortis Escorts Heart Institute & Research Centre Okhla Road, New Delhi
24-Hrs Helpline: 011-47135000.
We hope that the above article helped readers find more information about some of the biggest hospitals in Delhi. Stay tuned for more such content.
Latest posts by Ankita Sharma
(see all)